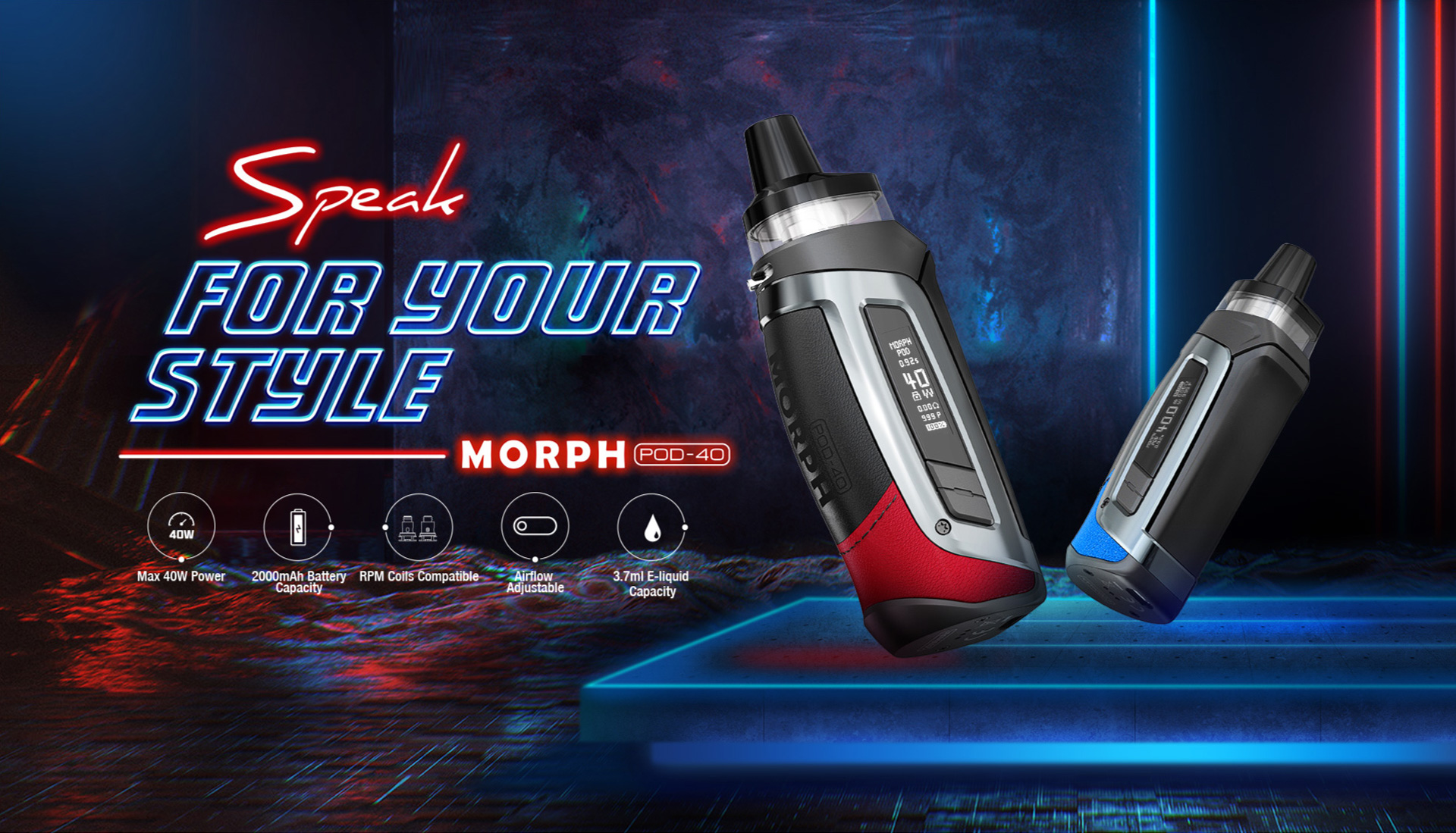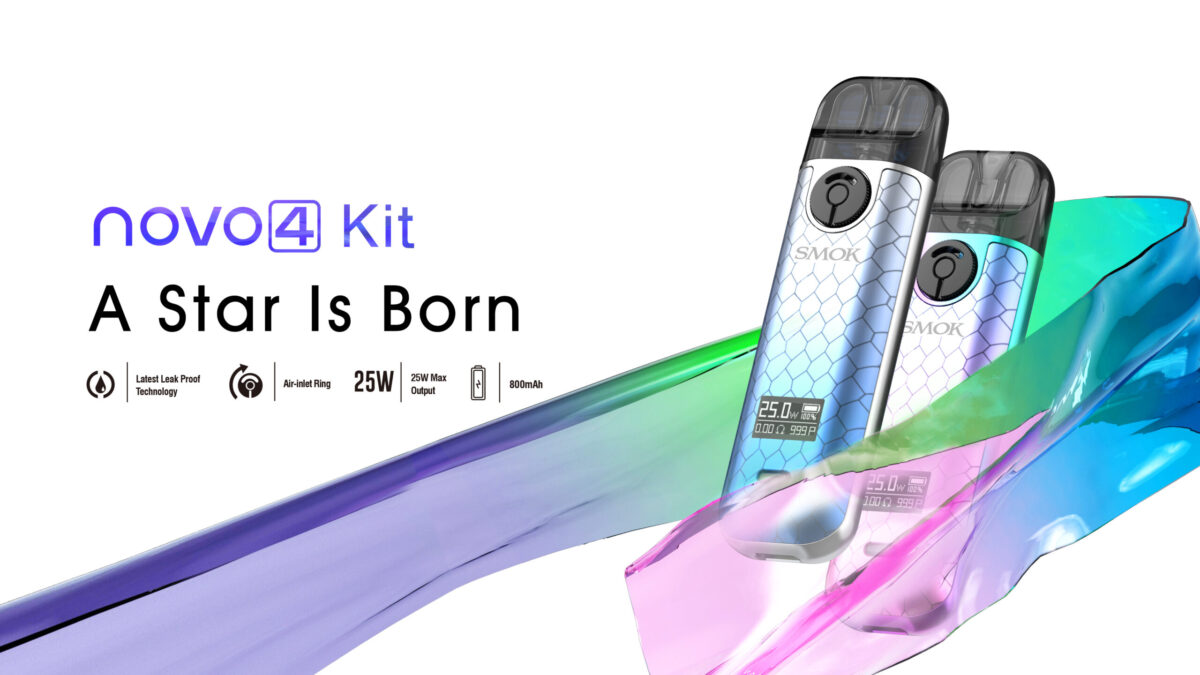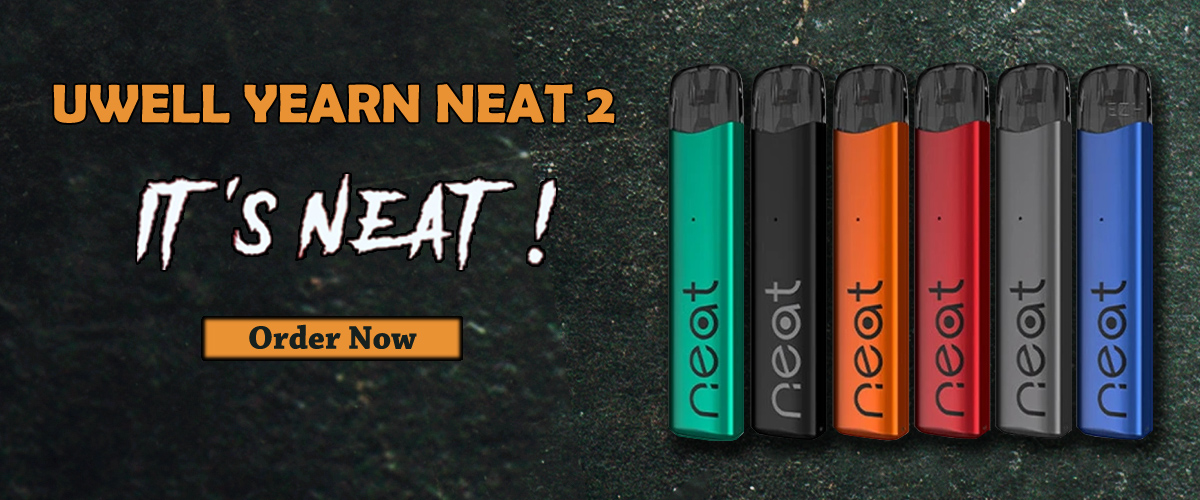 Online Vape Shop in Pakistan
Best Vapes in Pakistan Karachi Best price of Electronic Shisha in Pakistan Discounted Vape Price in Pakistan Lowest Vape Price in Pakistan Best Pod in Pakistan Karachi Buy vape online in pakistan uwell caliburn pakistan Best prices of vapes in pakistan Best MTL pod device in pakistan Pod Mod Devices in pakistan Pod system devices in pakistan buy online Vape Deals in all types of e-cigarettes, vapes & Pods in Pakistan. Brands like Voopoo, Aspire, SMOK, Eleaf, Vaporesso, Uwell, Caliburn, joyetech etc all we have. We'll provides you Original USA eliquids or Malaysian eliquids in pakistan. Deal in all Brands like Vgod Flavours in pakistan, IVG flavours in pakistan, BLVK vape flavours pakistan, finest, Halo, pink panther, Dr.Vapes, Vapetesia Eliquids in pakistan, Naked flavours in pakistan , Air Factory, bazooka, Electronic Shisha and many others Available at one of the largest vape shop in Pakistan De Vapours Area.
FEW LINES
DE VAPOURS AREA' is One Of The Largest Vape Shop Company in Pakistan Since 2017, Having The Largest Varieties Of Original Vapes , Electronic Shisha , Pods , Eliquids & Accessories. We Deals in All type of Brands like Smok , Voopoo , uwell Caliburn , Uwell Caliburn G , Uwell Koko Prime , uwell Aeglos , Geekvape , Aegis , Vaporesso , Vgod , BLVK , Finest & many other brands in Best prices & Quality.