Get all your E-Cigarette and Vape accessories, Vaping Tool Kits and spare parts from our online vape store in Karachi. Shop from over 100 different vaping products at a very pocket friendly price range. Prices so less that you won't find anywhere over the online market.
De Vapours Area offers wide range of all Accessories for Vape And Electronic Cigarettes. Including, Vape Tanks, Coils, Vape Bags, Vaping Tool Kits
Replacement Glass, Charger And Lots More.
So, what are you waiting for? Order online from our website or visit our vape shop in Karachi, Pakistan for more deals and discounts.
THE BEST VAPE SHOP IN KARACHI PAKISTAN
De Vapours Area is a leading Vape Shop in Karachi Pakistan with a one-stop solution for all your vaping desires. From Salt Nics to Juul pods, from premium USA e-juices to pod mods, Electronic Shisha, starter kits, and rebuildable tanks, we have it all in a huge variety for you to choose from at the best price in Pakistan. You can choose the best quality e-cigarette in Pakistan with the best quality e-liquid or e-juice from our widest range from the UK, USA, and Malaysia, now available in Pakistan at the best price. Devapoursarea Pakistan has it all.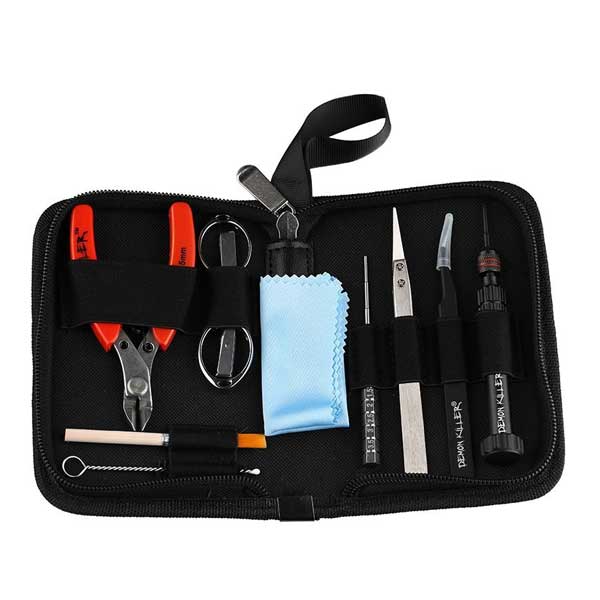 Out of stock