SMOK SOLUS POD CARTRIDGE INTRODUCTION
SMOK SOLUS Pod Cartridge provides a sizeable 3ml of vape juice that supports a refill by side filling system. The pod is equipped with a magnetic connection for ease of installation and removal. It is compatible with the SMOK SOLUS Kit and coupled with the 0.9ohm mesh coil, you will enjoy the pure and mellow flavor. Based on the smooth texture and the sleek mouthpiece, SOLUS combines both beauty and performance.
Features
• Sizeable 3ml Of Vape Juice
• Side Filling System
• Sleek Mouthpiece
• Smooth Texture
Capacity:3ml
Filling: Side Filling System
Resistance Range:0.8ohm-3.0ohm
3pcs x SMOK SOLUS Mesh 0.9ohm Pod (3ml)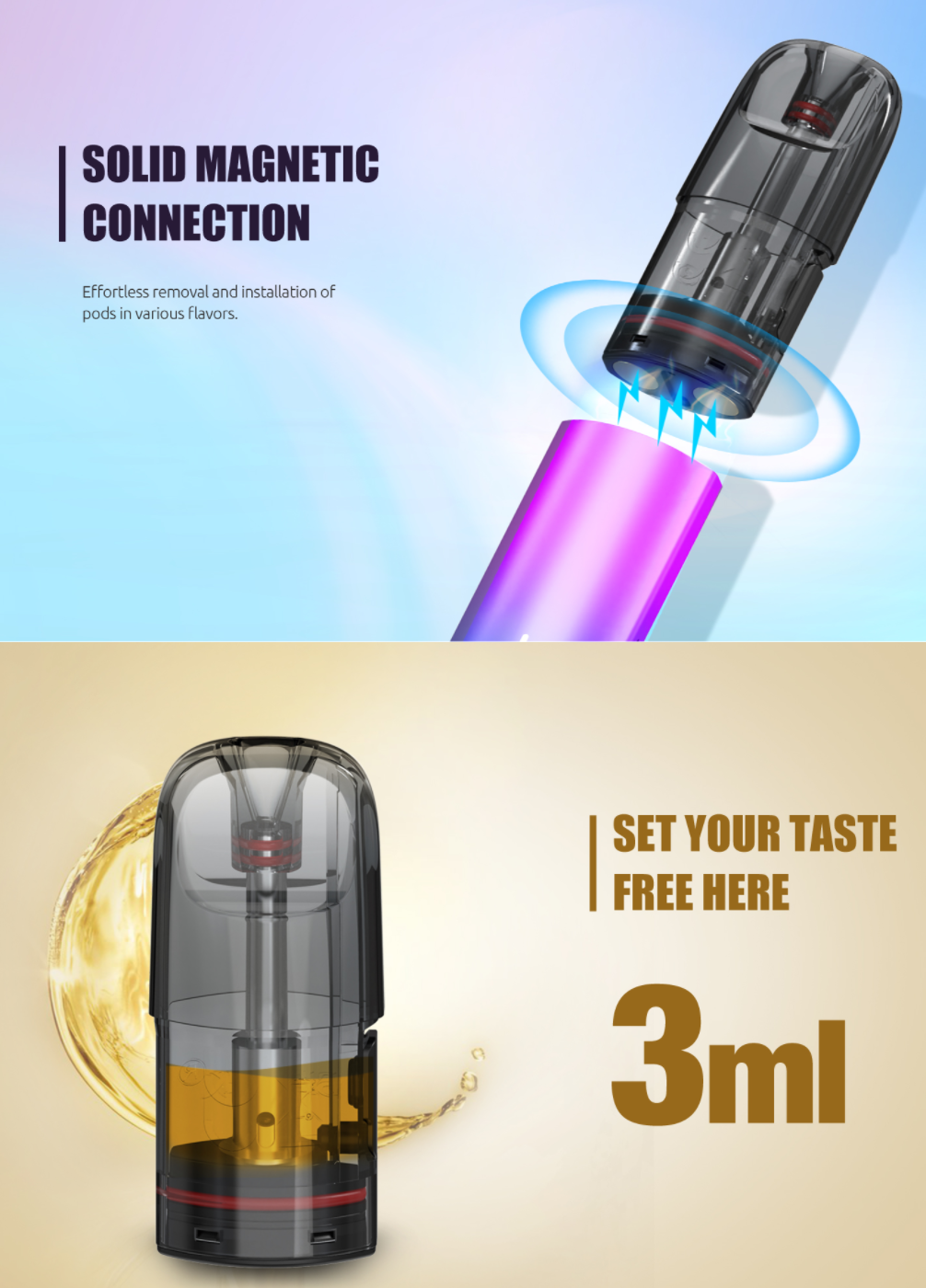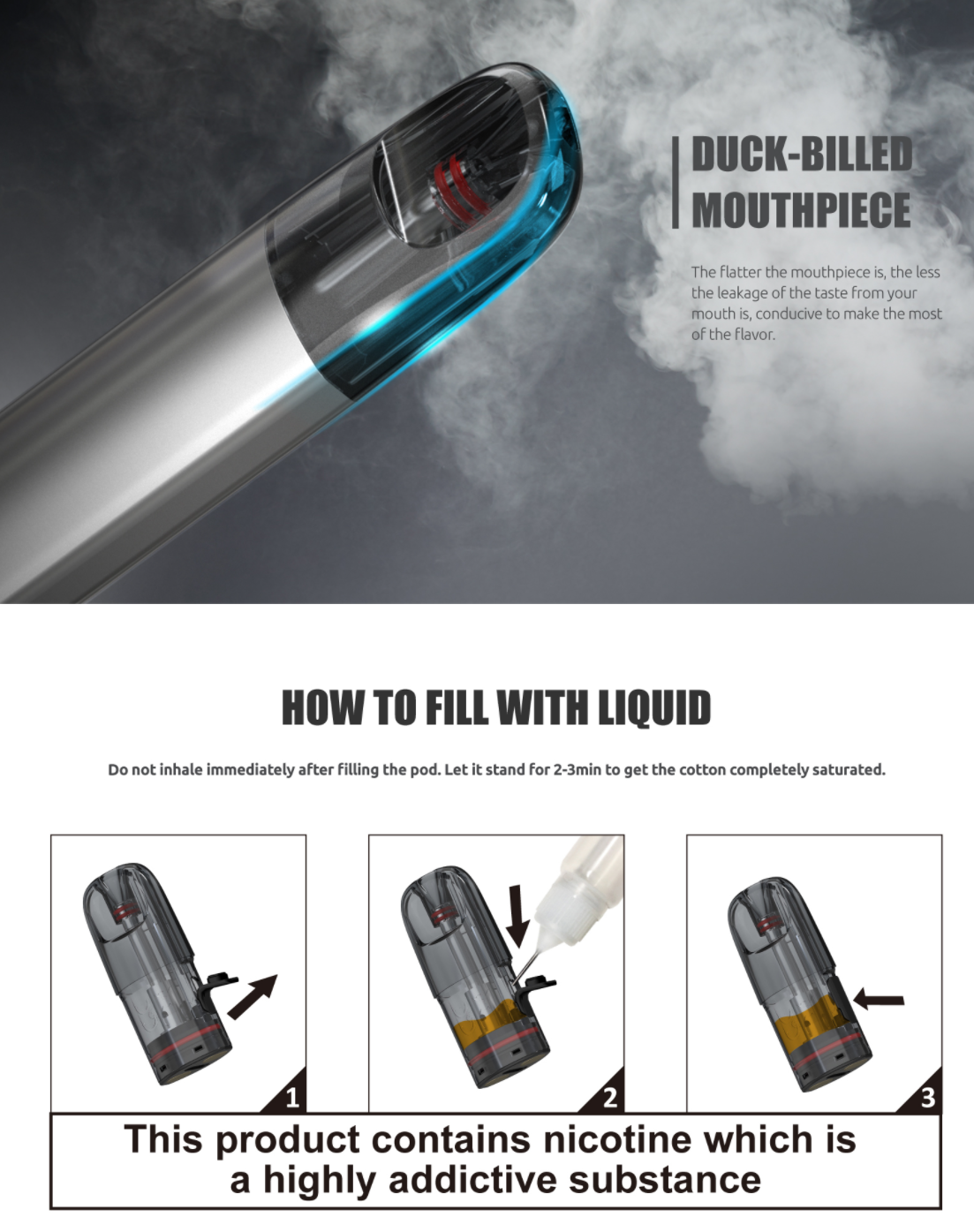 THE BEST VAPE SHOP IN KARACHI PAKISTAN
De Vapours Area is a leading Vape Shop in Karachi Pakistan with a one-stop solution for all your vaping desires. From Salt Nics to Juul pods, from premium USA e-juices to pod mods, Electronic Shisha, starter kits, and rebuildable tanks, we have it all in a huge variety for you to choose from at the best price in Pakistan. You can choose the best quality e-cigarette in Pakistan with the best quality e-liquid or e-juice from our widest range from the UK, the USA, and Malaysia, now available in Pakistan at the best price. Devapoursarea Pakistan has it all.