WENAX M1 POD SYSTEM DEVICE 800mAh 2ML 
Wenax M1 Pod System Device is a cigar-shaped vape pen with breathtaking lightness.
Steady output performance, vaping always ready.
With a 2ml clear-view pod with a lip-comfy drip tip, free your hands.
The tight and mellow flavor chills you in every piece of air.
Wenax M1 makes the air within reach.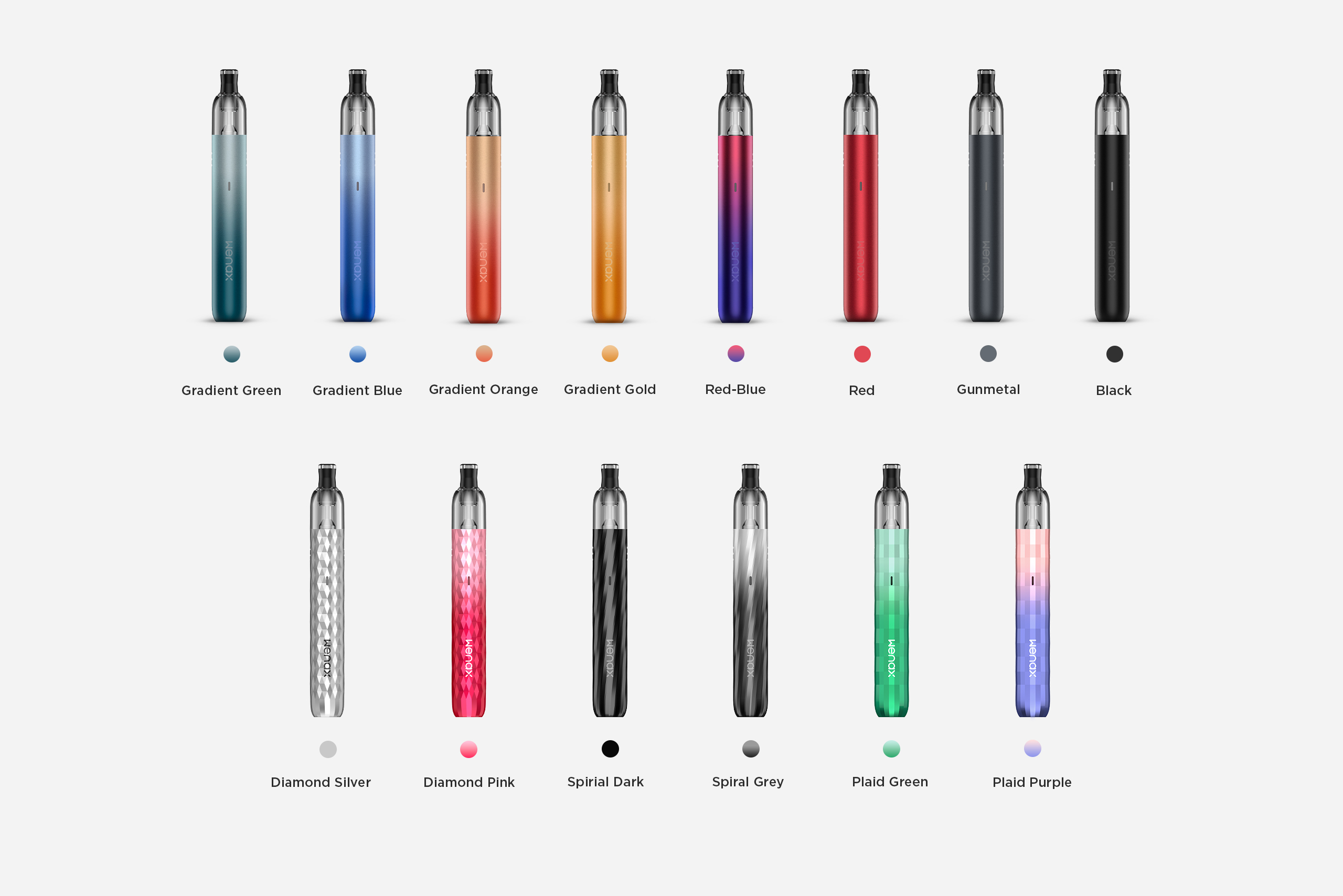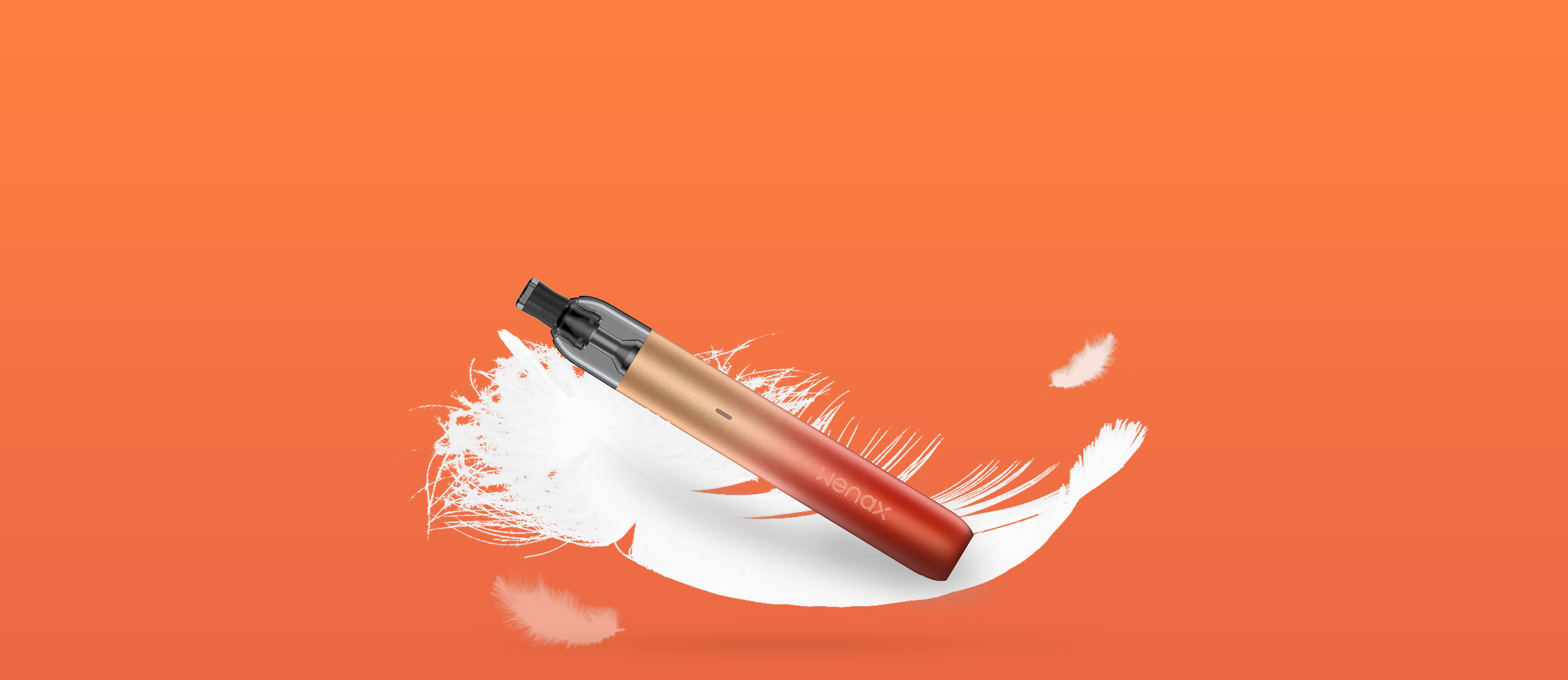 Cigar-shape, Handy Vape.
Light in the palm.
Shaped like a cigar, Wenax M1 is incredibly light, weighing only 34g.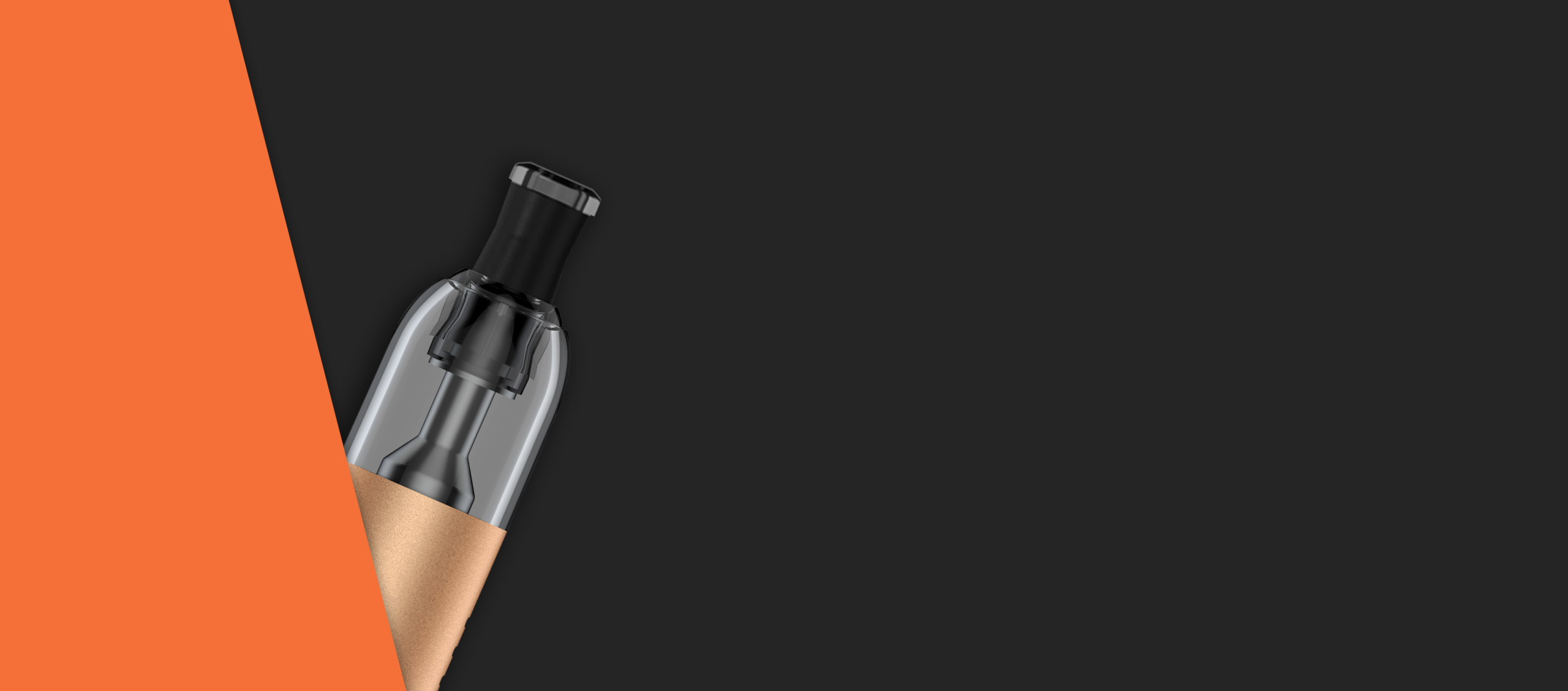 Clear-view Pod with Lip
comfy Drip Tip
Set free the hands.
• A clear view of the liquid level. The ideal reminder to refill your 2ml pod.
• The rubber encircled drip tip makes bite-vaping possible. Together with
auto-draw, you may free your hands while still enjoying an
outstanding MTL experience.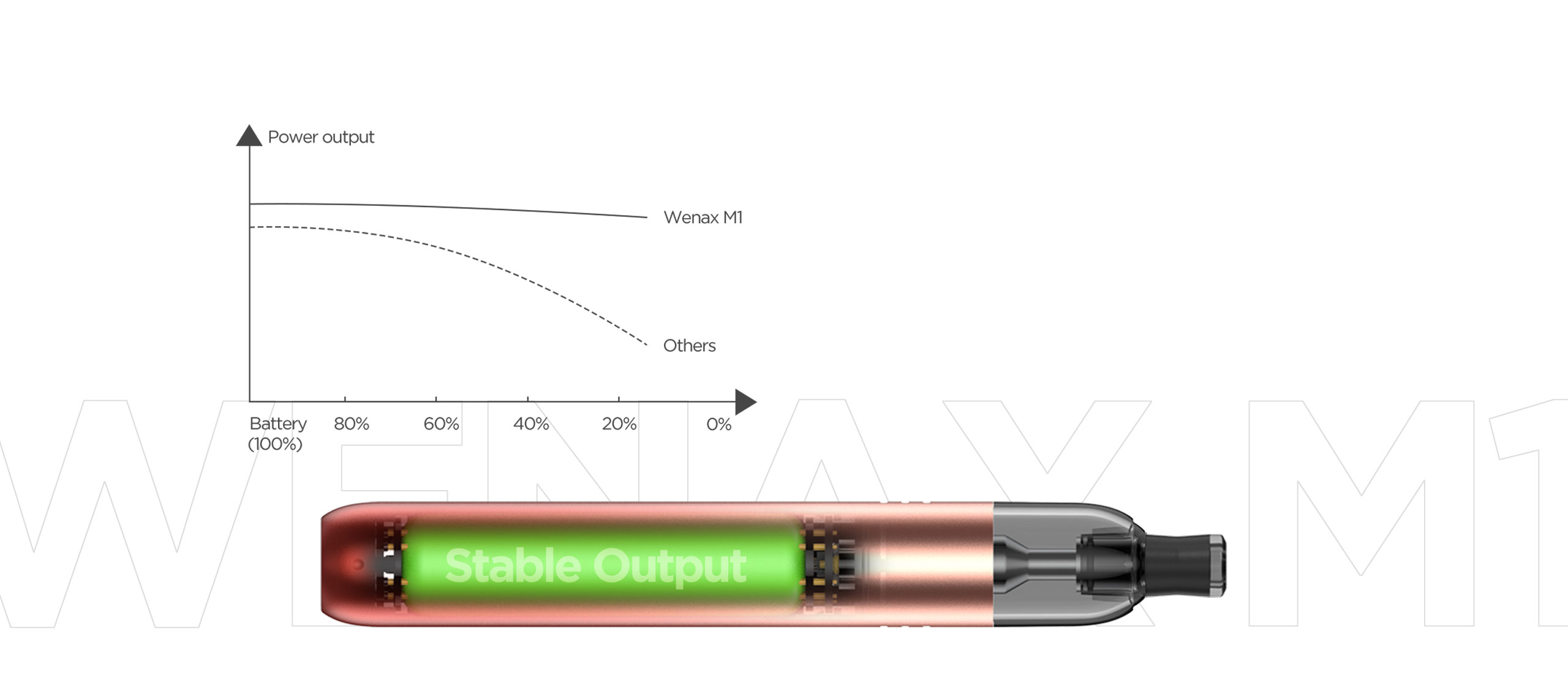 Consistent Power
Steady & always ready!
The power output of Wenax M1 keeps its pace in any case
and its steady performance makes vaping always ready!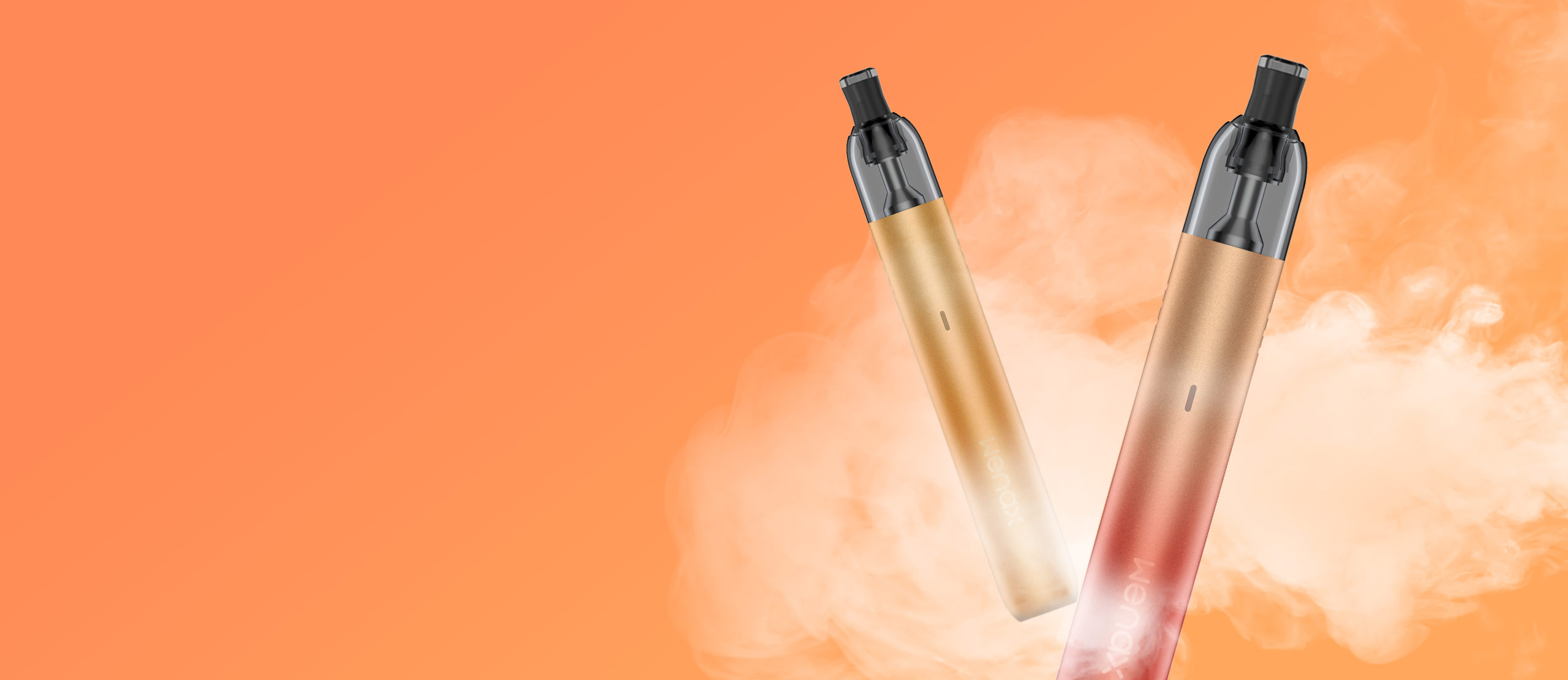 Tight & Mellow MTL Flavor
Breathe in, mellow out.
• The combination of tight draw experience and adaptive power
tech elevates the MTL flavor to new heights.
• Tight draw brings a gentle yet filled-in-the-mouth cloud experience.
• 12-16W adaptive power tech will automatically match with the
pod and deliver the vapor mellow flavor.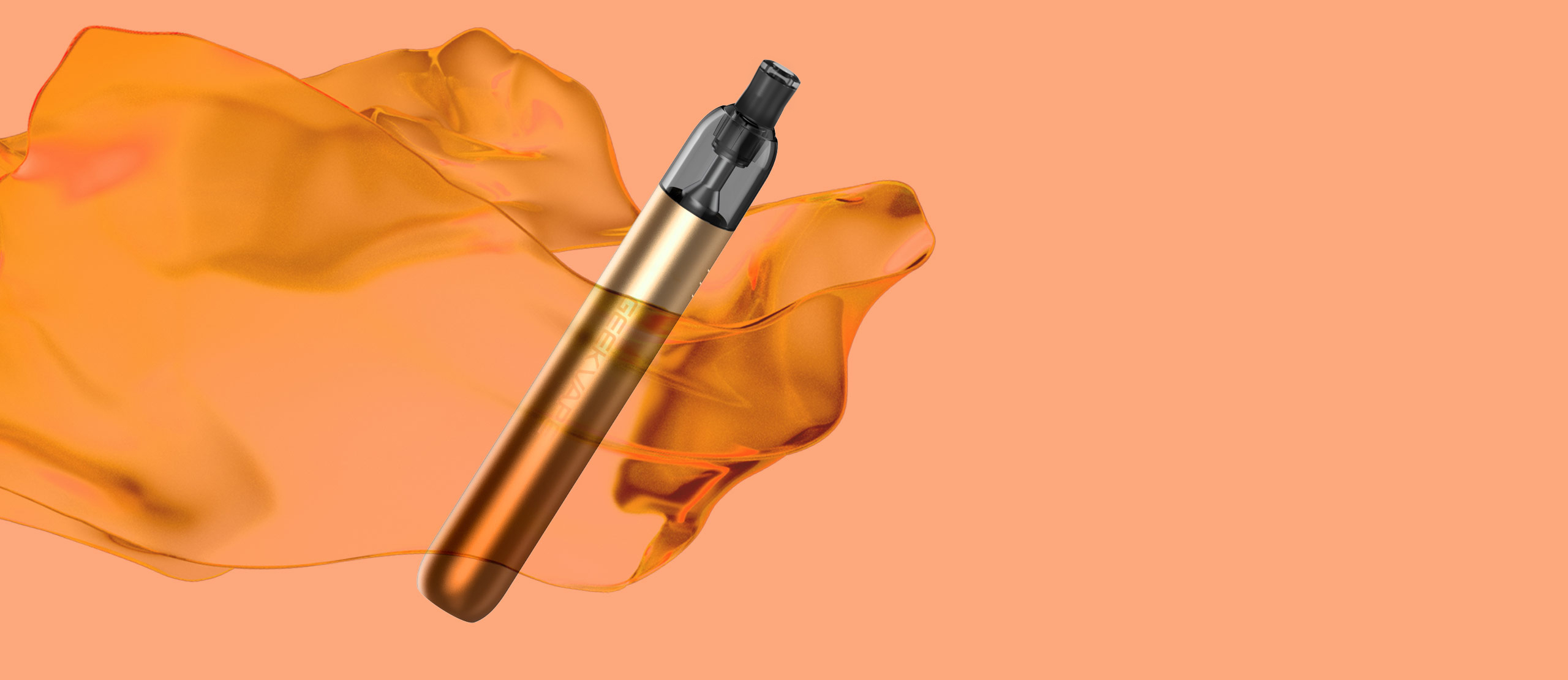 Refinedly-made
Aluminum Shell
Solid to Shock.
is crafted from anodized aluminum, a
smooth-to-the-touch material that strikes the optimum mix
between aesthetics and hand comfort, yet is solid to shock and
scratch, and uneasy to slip from hands.